Announcements & Updates
Date Posted/Updated

Marrakech, Morocco & Failed Excursion to Sahara Desert Due to Flooding
November 27-30, 2014

Mt. Titlis
Engelberg, Switzerland
November 2, 2014

Rome, Italy
(After Global Summit)
October 24-25, 2014

Munich, Germany,
Royal Castles of Neuschwanstein and Linderhof, Berchtesgaden
& Eagle's Nest
October 11-14, 2014

Cinque Terre, Italy
September 12-14, 2014



Where I Live...Lugano, Switzerland




Howdy,

to My Homepage!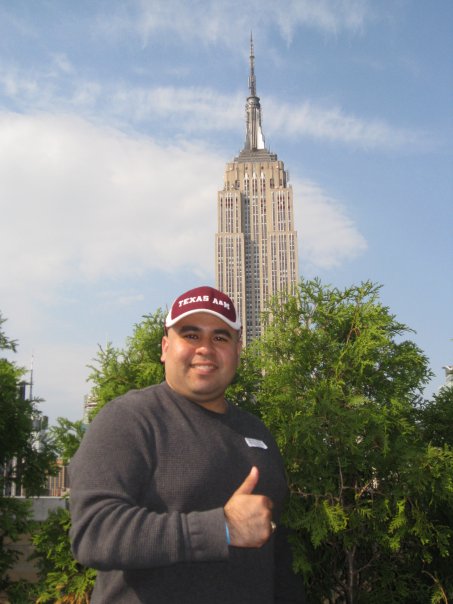 Yup, thats me. But I look a little different now.
Facts about me:
Name: Damian Medina
Birthday: June 2, 1980
Hometown: Brownsville, TX
Want to know more??? Go to my bio page...
Hope you enjoy your visit.
Let me me know what you think by signing my guestbook.
Don't forget to bookmark and come back and visit!
Thanks and Gig'em!